We found your perfect match!
25% off with code: COCO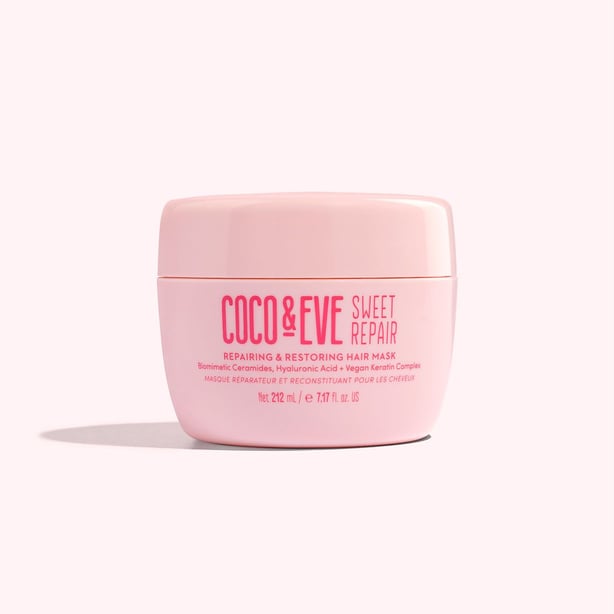 Sweet Repair Hair Mask
A clinically proven way to transform damaged hair with a power blend of Biomimetic Ceramides, Hyaluronic Acid and Vegan Keratin.
Launching on the 11th April!.
We will notify you when it's is available!
Terms and Conditions
Save your quiz results!
Don't loose your results, log into your account and we save it for you!
Log in or Sign up
Real Results