We found your perfect match!
25% off with code: COCO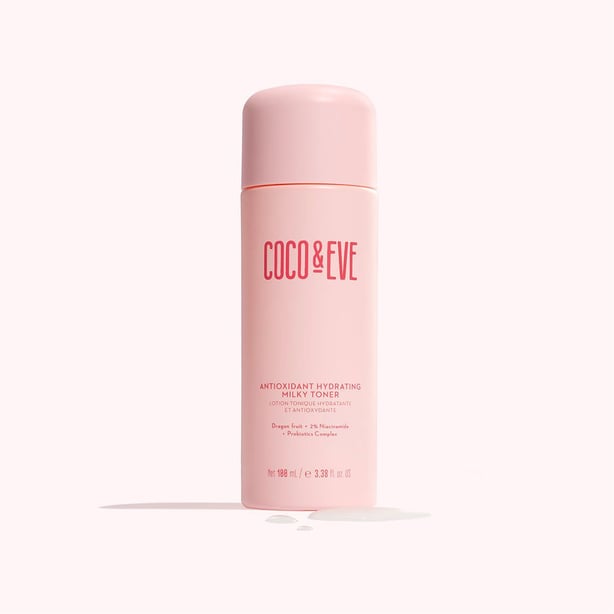 Antioxidant Hydrating Milky Toner
Instantly refresh and prep your skin for the next steps of your routine with our gorgeously radiating, antioxidant-rich milky toner.
Launching on the 11th April!.
We will notify you when it's is available!
Terms and Conditions
Save your quiz results!
Don't loose your results, log into your account and we save it for you!
Log in or Sign up
Real Results