We found your perfect match!
25% off with code: COCO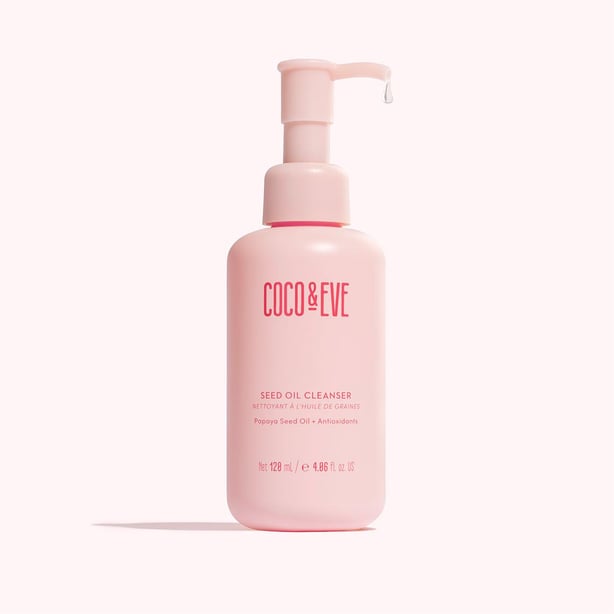 Seed Oil Cleanser
Melt away makeup, SPF, impurities and more with our incredible oil-based daily cleanser, designed to be the gentle but super effective first step in your new radiating double-cleansing routine.
Launching on the 11th April!.
We will notify you when it's is available!
Terms and Conditions
Save your quiz results!
Don't loose your results, log into your account and we save it for you!
Log in or Sign up
Real Results